Vivendi Entertainment launches international distribution of Celebrity Song Challenge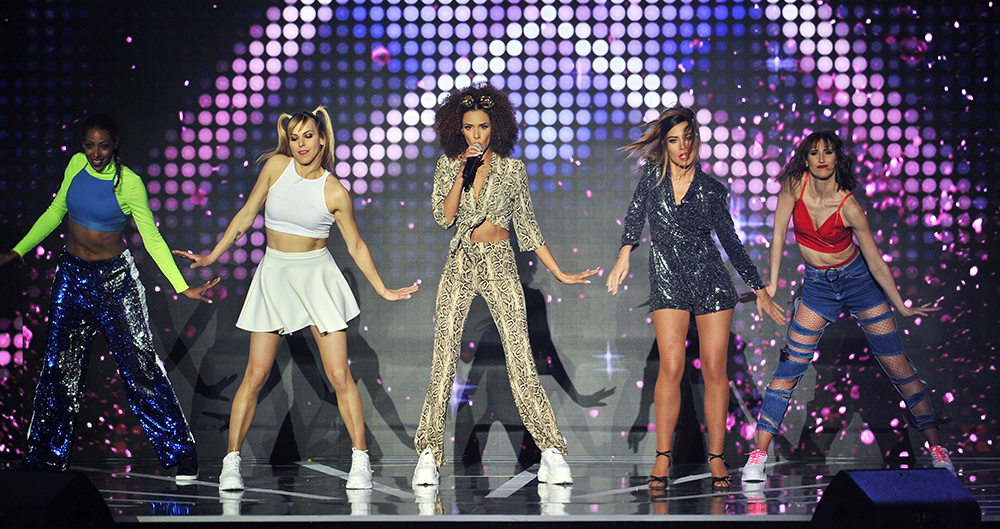 Vivendi Entertainment is glad to announce that it reached an agreement with DMLSTV and TF1 to distribute the companies' latest hit shiny-floor format "Celebrity Song Challenge", the first episode of which aired on Saturday in prime-time on TF1.
Despite strong competition with a big sport event on pubcaster France 2, the new format was TF1's best performing non-fiction show of the summer in this slot, with a 26.6% on Women under 50 (TF1's main target).
Before each show, some of France's most popular celebrities (singers, TV hosts, comedians, athletes…) challenge each other on social media to step outside of their comfort zone and sing in front of a live audience!
While famous singers will have to tackle a whole new musical genre (imagine a rapper having to sing opera, a folk singer doing a dance track, or a pop star having to rap), other celebrities (TV hosts, actors, comedians…) will take the stage and sing live for the very first time.
Leader on general audience and every commercial target, the show was a success for TF1. An average 2.7 million viewers watched the show which reached excellent shares:
3% on 4+ (+5 pts vs TF1's average on this slot in summer 2019)
6% on W15-49, French main commercial target) (+8 pts).
8% on People 25-49 (+5 pts)
8% on People 15-34. (+6 pts)
This agreement follows Vivendi Entertainment, DMLTV and TF1's earlier collaboration on "The Secret Song", another shiny-floor format which is currently in development in 10 territories with production companies like Endemol Shine, Warner Bros. International Television Production or broadcasters like MTV3 in Finland.
Matthieu Porte, EVP International and Development at Vivendi Entertainment, says "We are excited to add this format to our catalogue as it mixes the ever so popular "challenge" trend with the good old "Family Saturday night" feeling. Besides, having A-list celebrities challenge each other makes it a real must-watch."
Matthieu Vergne, Managing Director at DMLSTV, tells "We are thrilled about the success of this new show on TF1. It's a new kind of format that starts on social media with the artists challenging each other, and it culminates in a TV show where the challenges turn into very surprising performances. Celebrity Song Challenge gives the viewers a new perspective on artists, allowing them to see their favorite celebrities teasing each other, being funny but also stressing about their performance."