Full house for GUESS MY AGE as all daily versions of the format get renewed!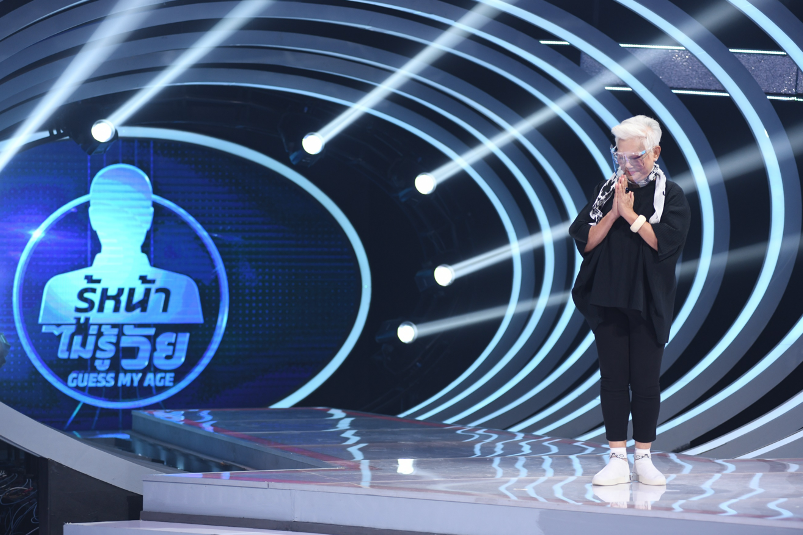 CAN'T STOP media is glad to announce that its hit gameshow GUESS MY AGE gets new season orders in all 3 countries where it was on air daily last season and gets picked-up for development in 2 more countries! This marks a new milestone for the format with over 2000 episodes commissioned globally.
In Italy, SKY's owned free-to-air TV8 has just launched a 4th season with the second best season start, in its dedicated daily access slot at 20:30. Banijay Italia will produce an aditionnal 170 episodes of the format which has broken record ratings into its 3rd installemnt during the past season (the gameshow has increased its average number of viewers by +10% vs. the previous season to reach the highest average since it started in 2017). Two weeks of special episodes with celebrities have kickstarted the series.
In Spain, CUATRO (Mediaset) has renewed the format for a 3rd year with Bulldog TV producing the show locally. With over 450 episodes already produced, the gameshow has become a daytime stronghold for the channel. New episodes will start airing September 14.
In Thailand, Channel 7 is commissioning a second season of 100 episodes following the success of the first one. ZENSE ENTERTAINMENT is the first producer to implement COVID proof production rules with mask wearing and social distancing on set. The show allowed the channel to take the 2d spot on general viewers across all networks in the country during season 1. The format attracts major brands from Toyota and Mitsubishi Motors to P&G with its efficient on-air brand integration.
In parallel, Warner Bros. ITVP in Portugal and Rochstar in Poland are working on local developments in their respective countries.
Damien Porte, partner at CAN'T STOP media, says: "Getting renewals across the board, in all countries where we had the show on air daily, emphasize the power this simple gameshow can trigger among viewers. We've reached a milestone with more than 2000 episodes commissioned so far globally and we can't wait to announce the next countries to dive for it".