CAN'T STOP STARTS THE CONVERSATION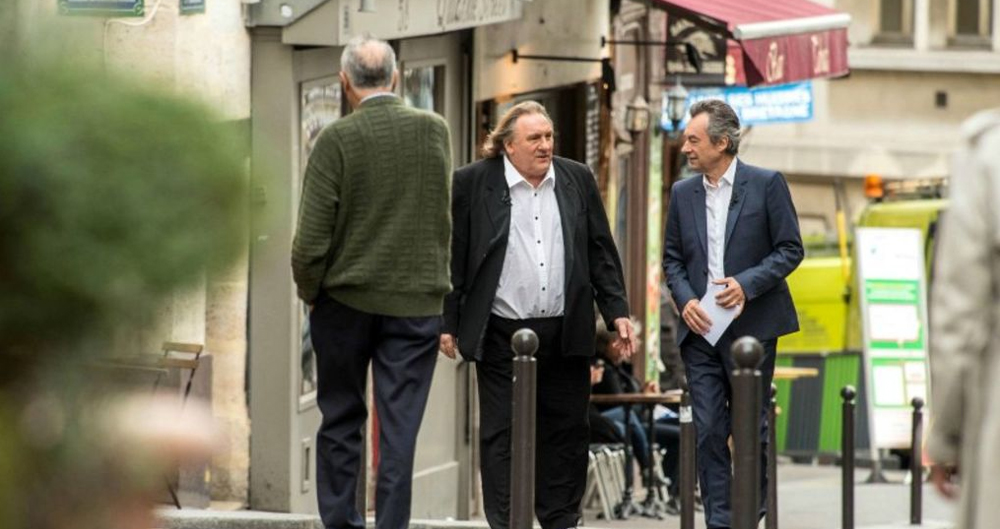 CAN'T STOP media, the boutique distributor based in London has added French talk-show format CONVERSATION SECRETE to its slate with the show already being adapted by Rai 1.
The format, which was created in France by Alexandre Drubigny (Think Factory) for France 5 and then Canal+, is an itinerant interview which sees a renowned talk-show host walk in a city with a celebrity (cinema, music, sports, fashion) or a politician, as normal people, while they are being filmed and recorded by invisible cameras! As they would be if it was being snapped by paparazzi!
This configuration brings confidence to the guest, allowing the journalist to address their youth, their career, their public life, their daily routine, their ambition… in complete privacy.
35 episodes have been produced in France since 2006 featuring such celebrities, politicians and athletes as Gerard Depardieu, Nicolas Sarkozy, Tony Parker or Omar Sy.
The show is also a success in Canada where a 10-episode series has been produced on TVA and recently won the prestigious Gemeaux award for Best Talk-Show.
Rai 1 will launch the first Italian episode this Monday at 11pm under the title LA CONVERSAZIONE. Giuseppe Conte, current Italian prime minister will be interviewed in Rome by Monica Maggioni. This will be the first of 25 weekly episodes to be produced all over Italy by Blu Yazmin, the production company recently launched by Ilaria Dallatana and Francesca Canetta.
The format will be shopped by CAN'T STOP media under the international title: THE CONVERSATION.
Matthieu Porte says: "Alexandre Drubigny is one of the most creative French executive. Conversation Secrète is a Canal+'s cult show and a talk-show like no other. We are therefore looking forward to seeing the format adapted with local celebrities in iconic cities such as New York, Moscow, Sidney or Madrid".