SBS, SVT uncover pyramids doc (C21 Media)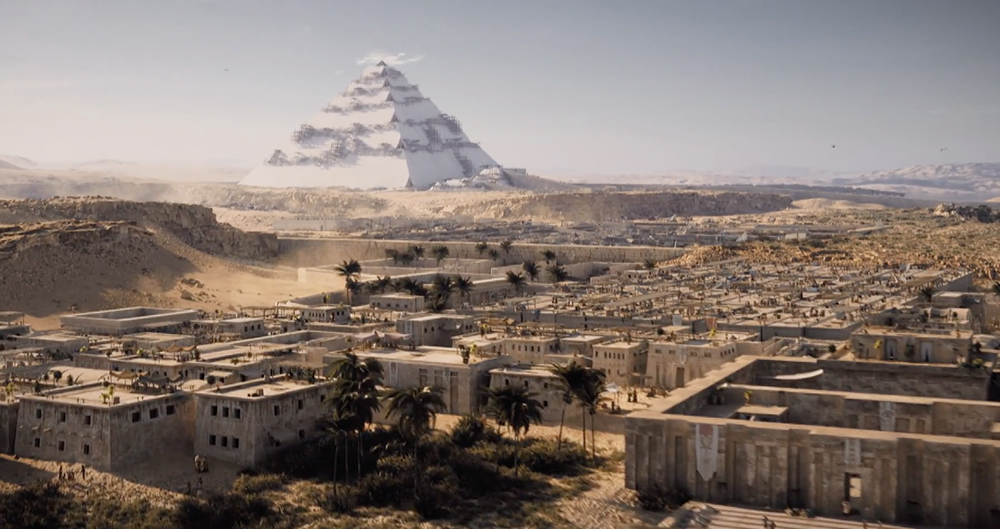 SBS in Australia, SVT in Sweden and Radio-Canada are among the international broadcasters to have picked up a docu-drama series about the architects of the ancient world.
Legends of the Pharaohs: Secrets of the Pyramid Builders was originally commissioned by France's Canal+ in association with Smithsonian Channel in the US.
Produced by Pernel Media, it tells the story of the people who built the wonders of the ancient world, from the first pyramid built by Djoser in Saqqara to the construction of the last great pyramid at Giza.
Co-written by Christopher Holt (Wonders of the Solar System, Elizabeth I, The Real War of Thrones) and Sigrid Clement (The French Doctor of Kabul, SOS: Heritage in Danger), the series is distributed by Can't Stop Media and by ZDF Enterprises in German-speaking territories.
Mikael Osterby, head of factual at SVT International, said: "Great stories about Ancient Egypt mixed with high-budget re-enactments always resonate well among our viewers on our linear channels. And this is also exactly what we're looking for to populate our non-linear platforms and VoD services to strengthen cross-platform engagement."
Damien Porte, partner at CAN'T STOP media, explains: "It's fantastic to see such a diversity of broadcast partners getting hooked on the series. It means this kind of programming speaks to a very wide audience and our efforts will now be focused on Asia and Latin America, where the series is still widely available."