CAN'T STOP picks up rights to take Marcus/Glass's 'Let's Make a Deal' worldwide (C21 Media)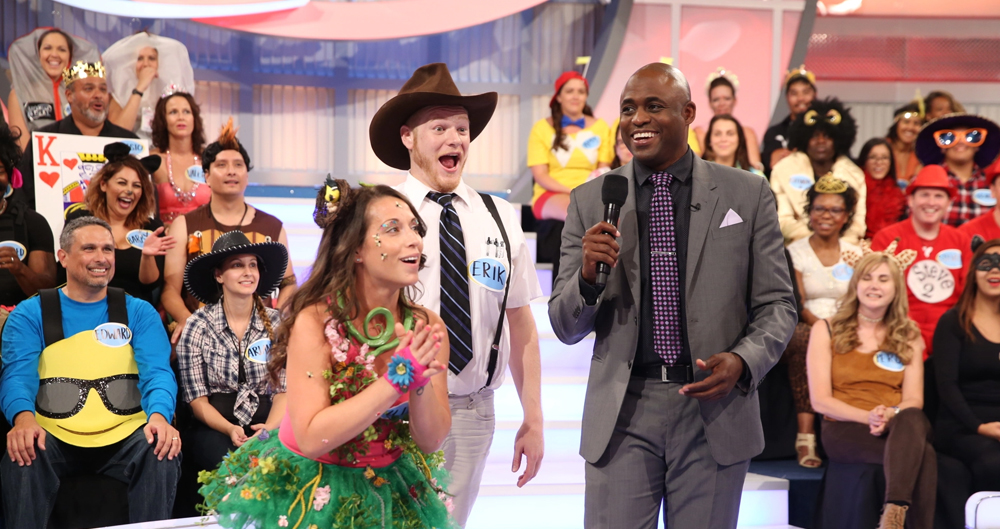 London-based distributor Can't Stop Media is set to shop US gameshow Let's Make a Deal around the world after agreeing a deal with the format's owner, newly formed US producer and distributor Marcus/Glass Productions.
Marcus/Glass was set uo in November by Marcus Lemonis, TV host and CEO of Marcus Entertainment, and producer Nancy Glass, CEO of Glass Entertainment Group, to oversee their recently acquired Hatos-Hall Productions gameshow catalogue, which is led by Let's Make a Deal.
Can't Stop will distribute the format rights to the CBS gameshow in all territories minus the US, Germany and Canada.
Made by US prodco Hatos Hall Productions, the show has been a mainstay of daytime TV since 1963 and involves the audience bartering with the host, comedian Wayne Brady, for an unrevealed prize. To date, the show has been adapted in 23 countries.
In November, ProSieben in Germany launched a reboot which garnered huge ratings. The US version also airs on Rogers Sports & Media channels in Canada.