Altice Media links with Can't Stop & ITVS for move into French Riviera property (TBI)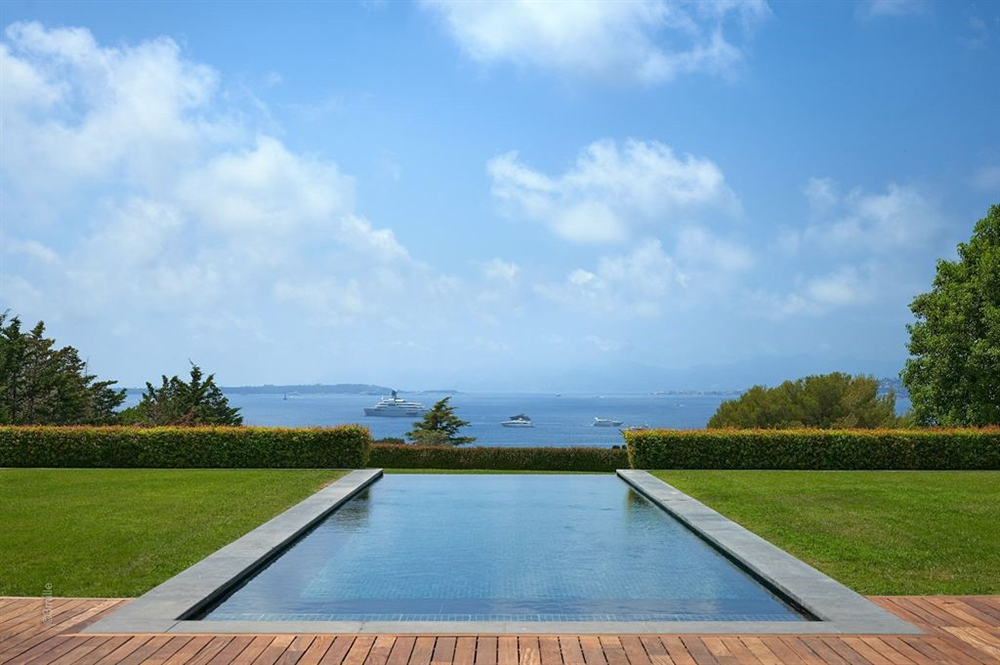 French broadcaster Altice Media – operator of RMC Découverte and RMC Story – is moving into the high-end real estate business with a new docuseries that explores properties worth up to €300m ($310m) on the French Riviera, TBI has learned.
French Riviera – Luxury Real Estate has been co-created by Let's Make A Deal producer Can't Stop Media and ITV Studios France. Can't Stop is distributing globally, with ITVS producing.
The 6 x 70-minute show will feature brokers from three luxury real estate agencies – Michael Zingraf/Christie's Real Estate, Knight Frank French Riviera and Amanda Properties – who provide exclusive access to properties valued between €3m-€300m in locations such as Saint-Tropez, Monaco, Cannes and Saint-Jean-Cap-Ferrat.
The glossy series, which follows in the footsteps of high-end property hits such as Netflix's Selling Sunset, aims to give viewers a glimpse into the incredible properties whilst offering insights into the glamorous lifestyles of the ultra-high net-worth buyers and vendors.
Stéphane Sallé de Chou, GM of Altice's RMC Découverte & RMC Story, said: "With its great cast and high production value, French Riviera – Luxury Real Estate is an ambitious new series which, we hope, will become an Altice franchise for the years to come."
Arnaud Renard, Can't Stop's co-founder, added: "The French Riviera luxury real estate market is absolutely mesmerizing. With outstanding properties, it attracts an international clientele ready to drop tens, if not hundred, of millions of euros for the perfect listing. And with six- or seven-figure commissions at stake, brokers are prepared to sacrifice everything and to deploy enormous means to obtain a signature at the bottom of the sale contract."
Matthieu Porte, Can't Stop's co-founder, added that the project "perfectly defines our focus on IPs with international potential" while Thierry Lachkar, president of ITVS France, said the show "targets both French and global viewers". Filming has just started.
Can't Stop, which is based in London but has an office in Paris, was founded by Matthieu Porte, Arnaud Renard and Damien Porte in 2011. It was acquired Canal+ owner Vivendi in 2015 and turned into the company's distribution and production arm Vivendi Entertainment, before being relaunched by its original founders in 2020.
Shows on the slate include Guess My Age, political fact ent format Facing The Classroom and TF1's shiny floor series The Secret Song, while it is also international distributor of IP's formerly handled by Vivendi Entertainment.