Gameshow format 'Let's Make a Deal' to be adapted by Portugal's TVI (C21 Media)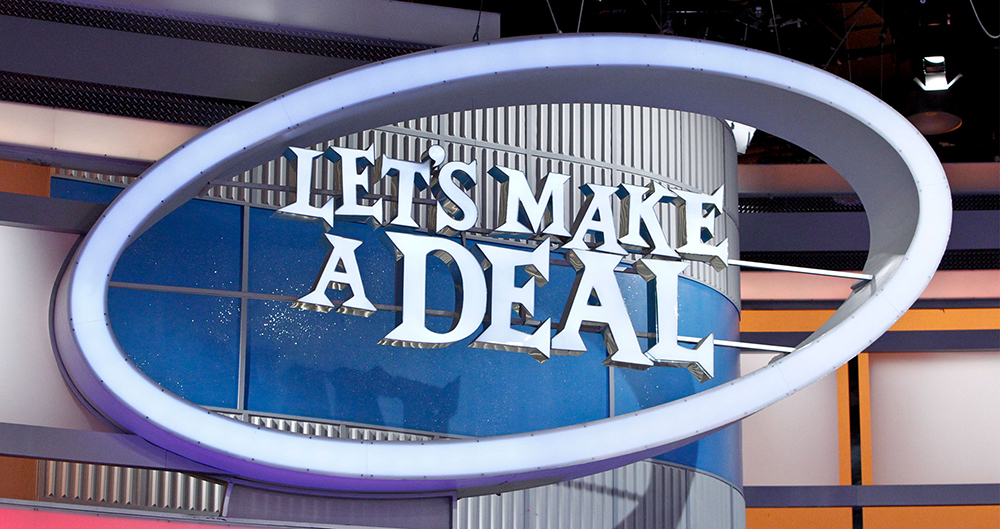 Portuguese broadcaster TVI has commissioned a local version of long-running US gameshow format Let's Make a Deal.
TVI's adaptation will be produced by Fremantle Portugal and distributed by Can't Stop Media, which also shops the format internationally. The show is scheduled to air in a primetime slot from Mondays to Fridays.
"Very glad to start 2023 with such great news coming from Portugal," said Damien Porte, partner, global distribution and operations, at London-based Can't Stop.
Let's Make a Deal was created for NBC in 1963 by Stefan Hantos and Monty Hall, who also served as the presenter for 30 years. It has been revived several times in its 60-year history, most recently in 2009 by CBS in 2009, whose version is hosted by Wayne Brady.
A short-lived UK version named Trick or Treat aired on commercial broadcaster ITV in 1989, hosted by Mike Smith and Julian Clary.
The format has been licensed to more than 20 countries, with German free-to-air channel Sat.1 commissioning it in 2001, Indonesian network GTV taking the format last year and Hungary's TV2 also set to screen a local version this year.
In the show, members of the audience, often dressed in comical outfits, are selected as traders to make a deal with the host. They are offered the chance to keep an item or trade it for something else – but it could be a 'zonk' prize of almost no value whatsoever.